Welcome to the all new House of Andersen!
We've expanded to produce so many new performance projects over the last year that we've installed a reception desk at the front gate to more easily direct your enquiry.
The original house is still accessible here, or through the project link below.  Select a project below for more information, and thanks for visiting the House of Andersen!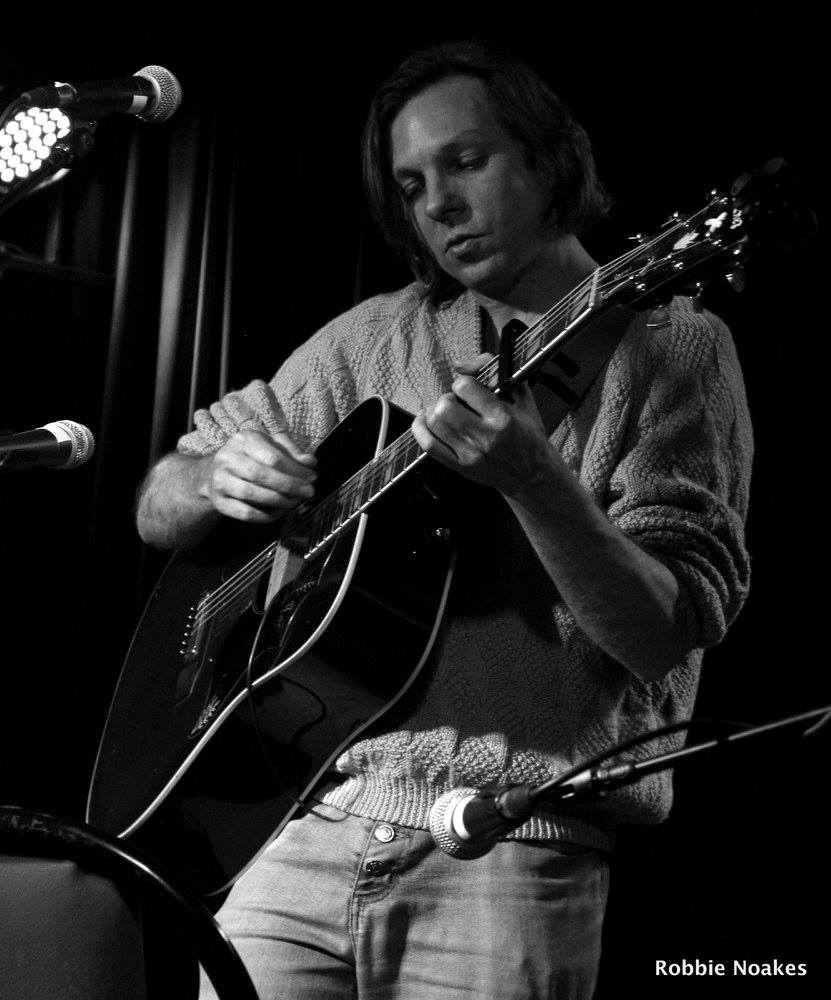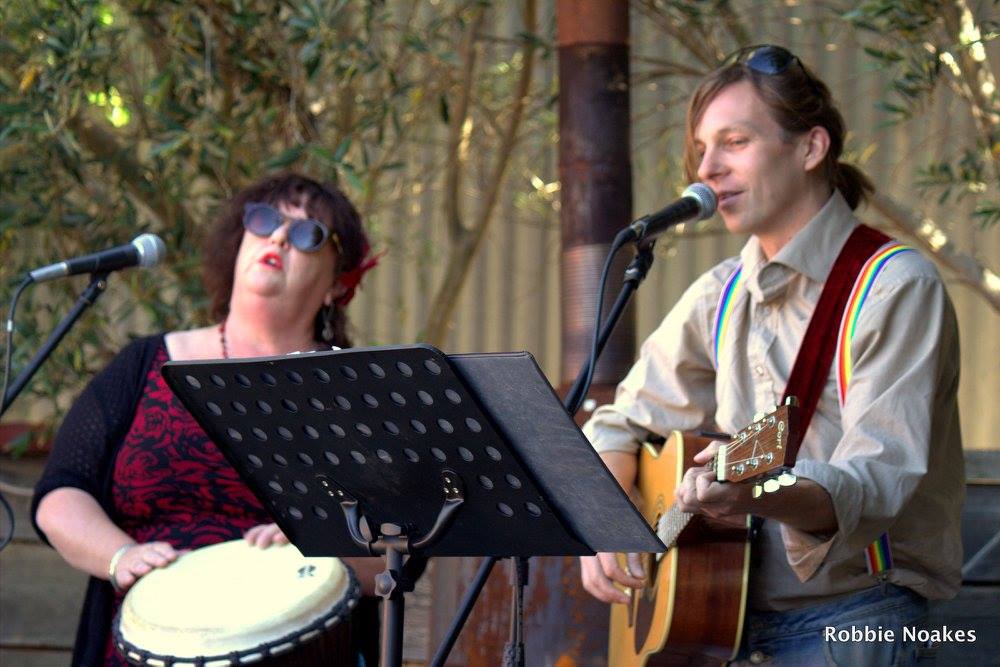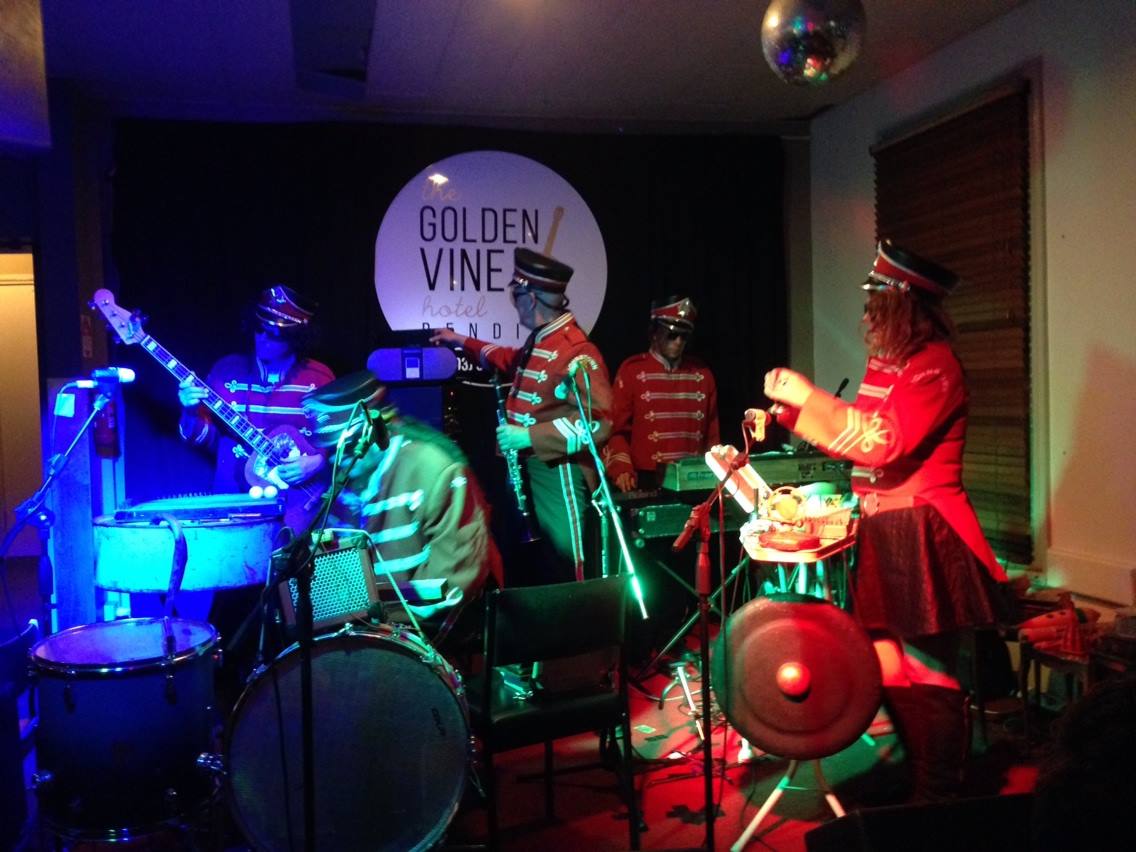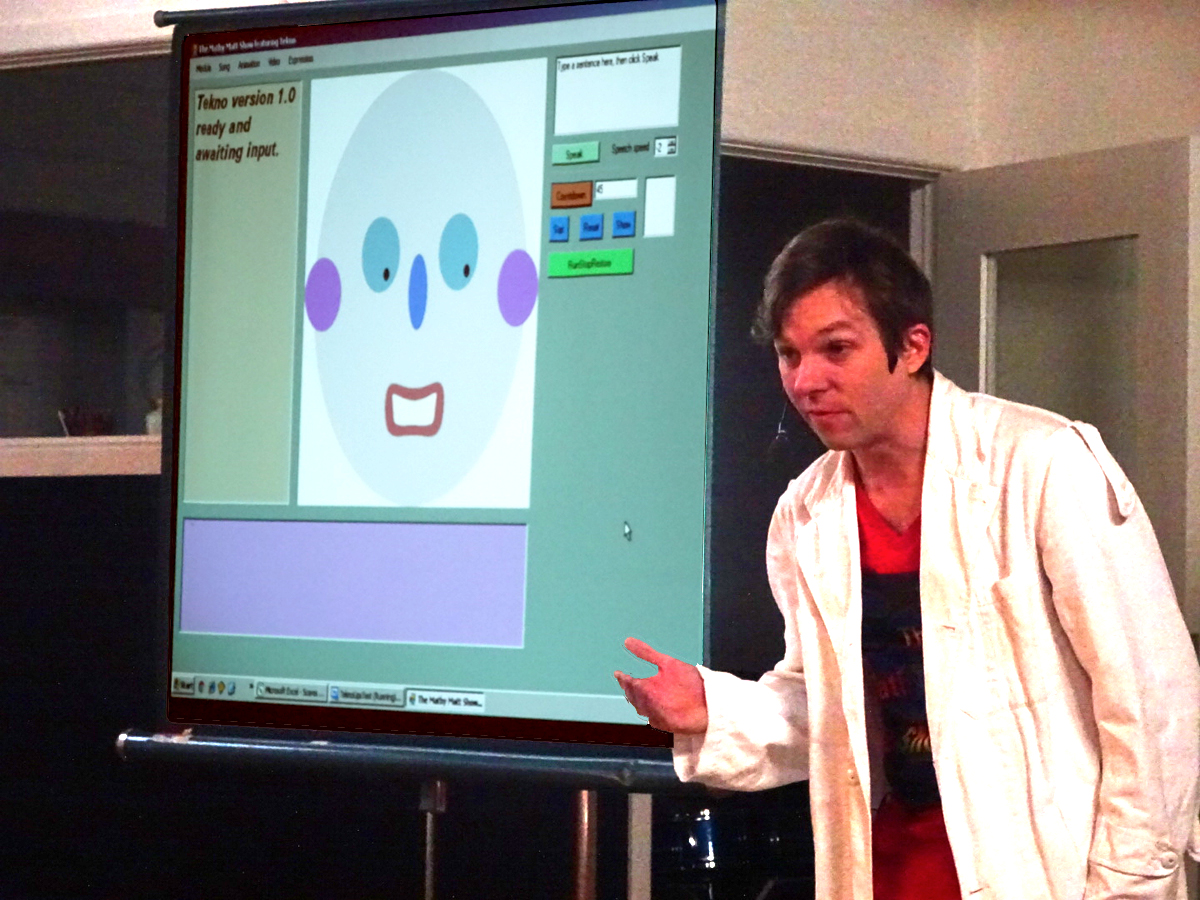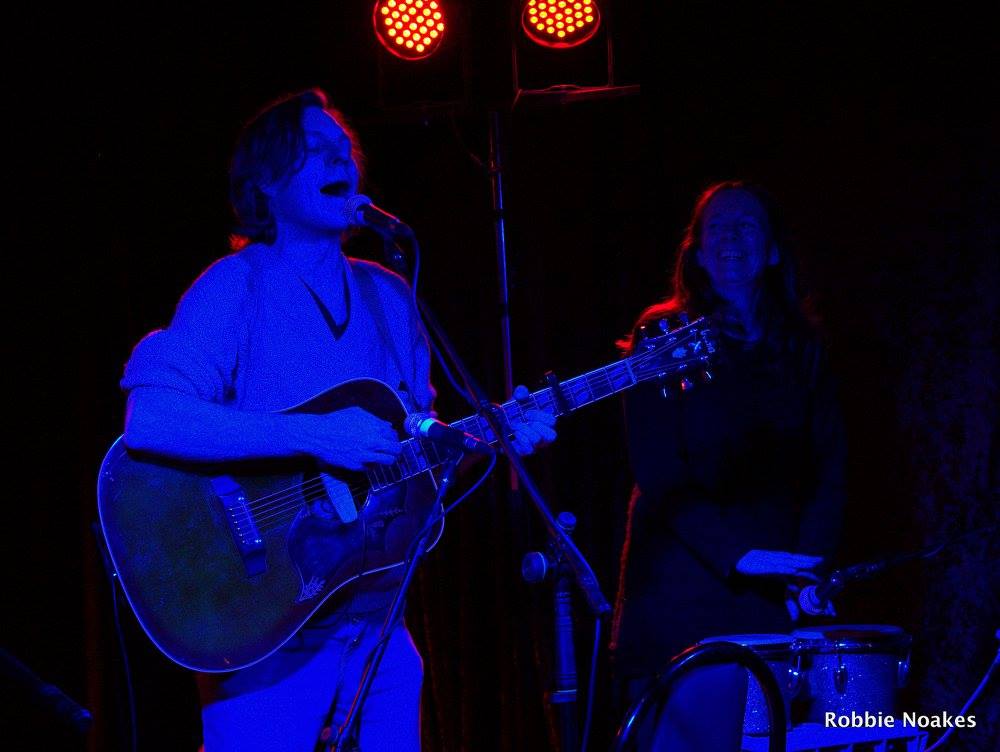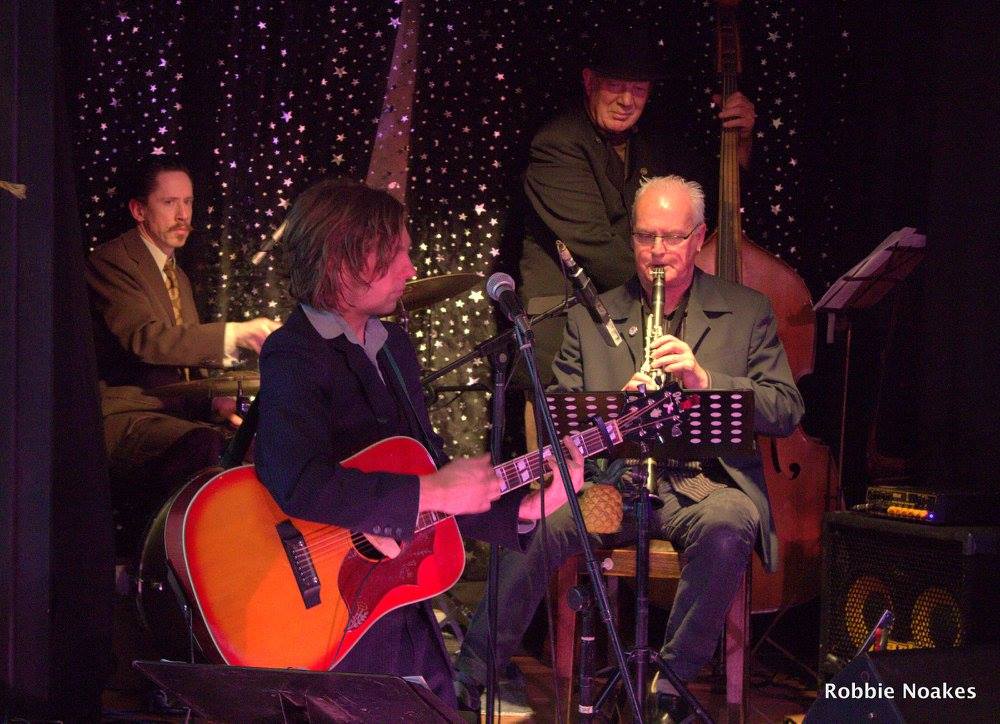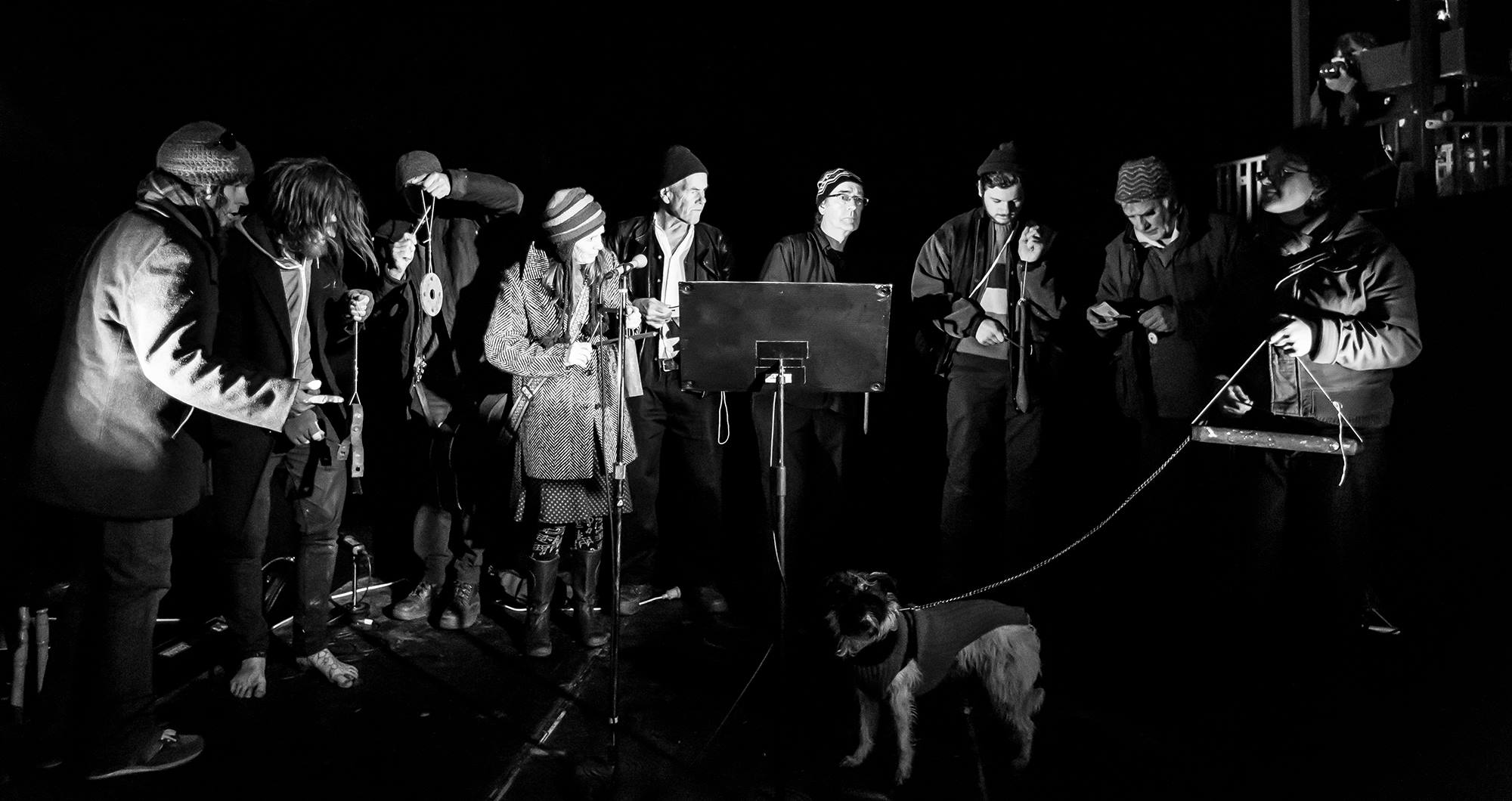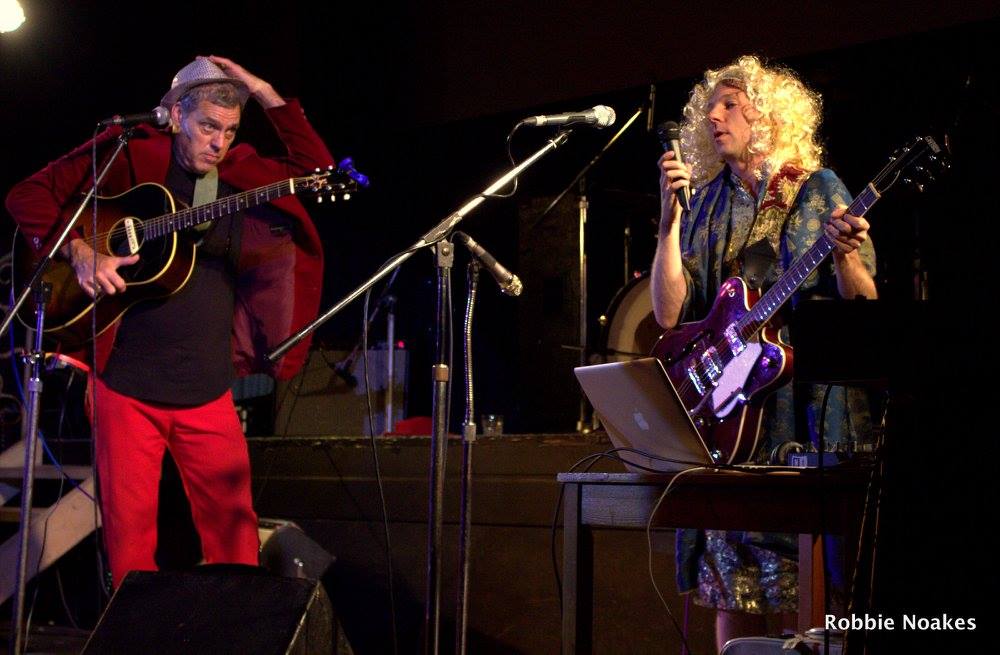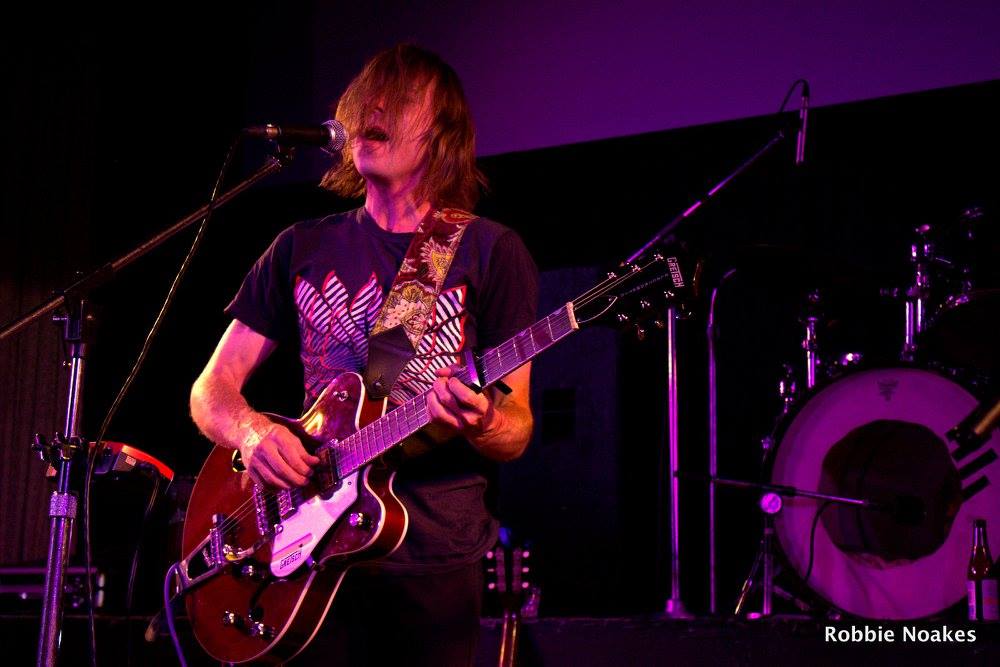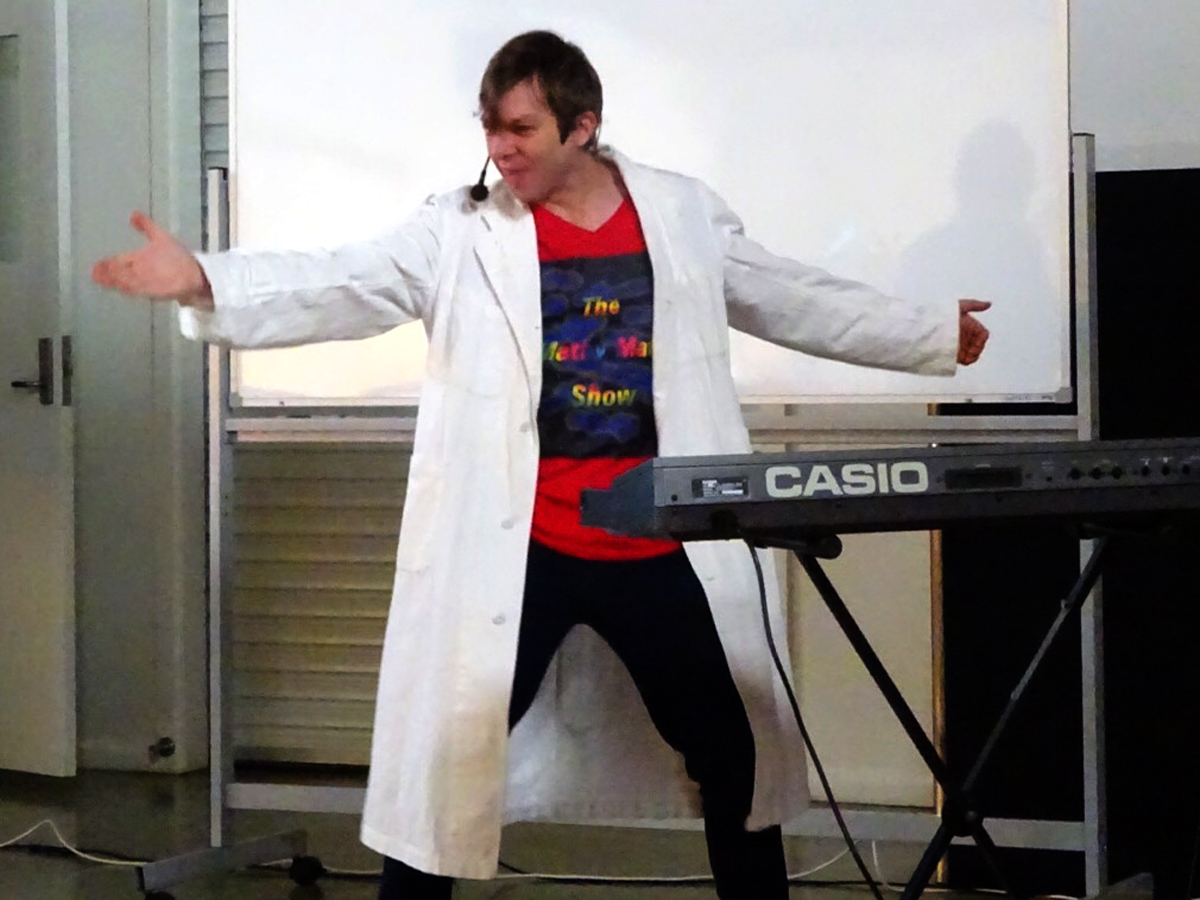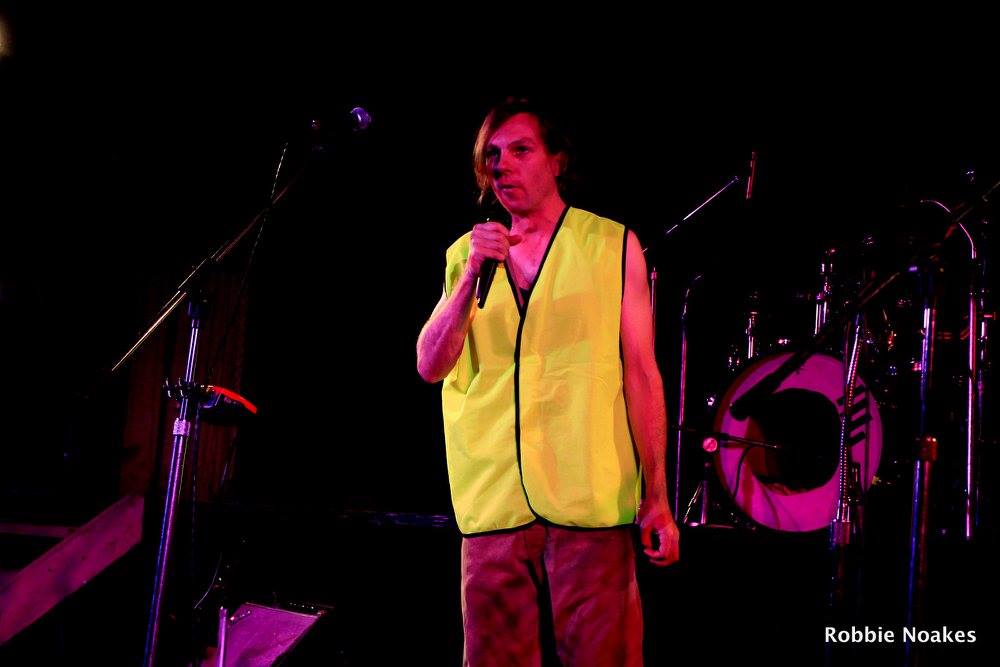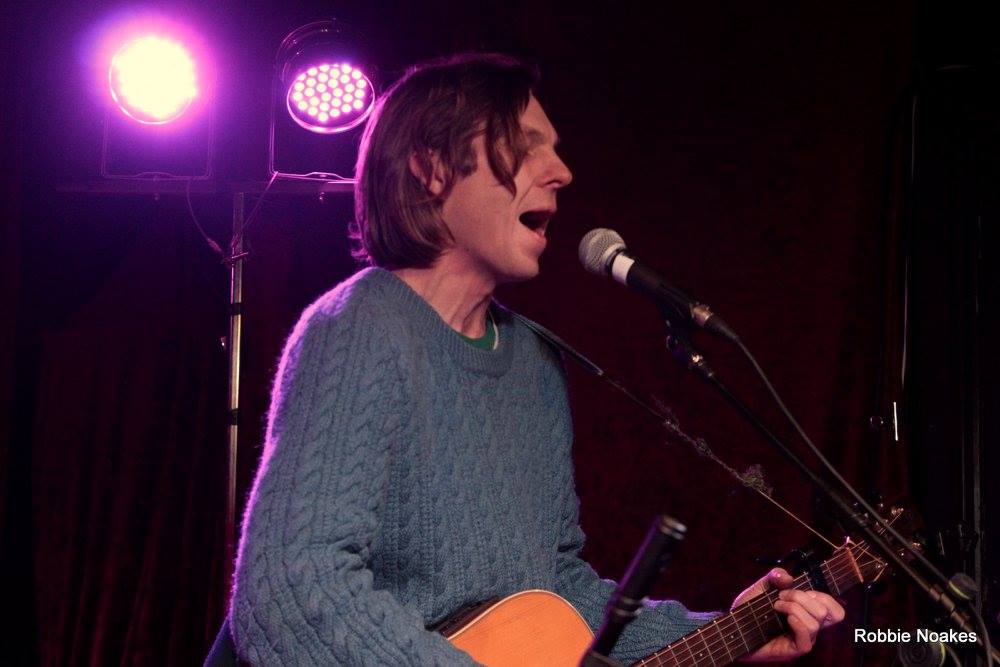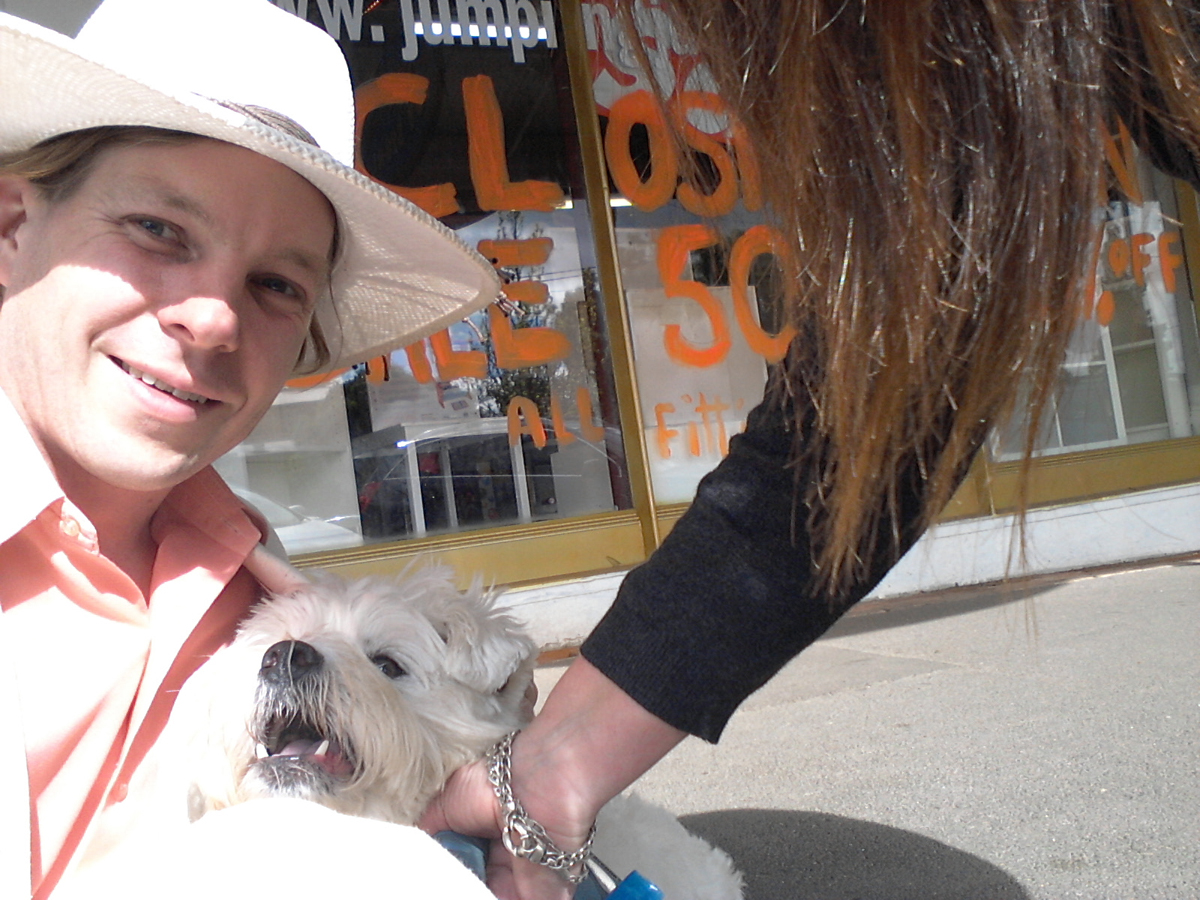 The House of Andersen facebook blog
Upcoming performances
June 11 @ 8:00 am

-

June 22 @ 5:00 pm