Welcome to the House of Andersen - the music label of
Australian vocalist, performer and composer Scott Sanders.
Scroll down to see the variety of all his associated projects
and thanks for visiting the House of Andersen!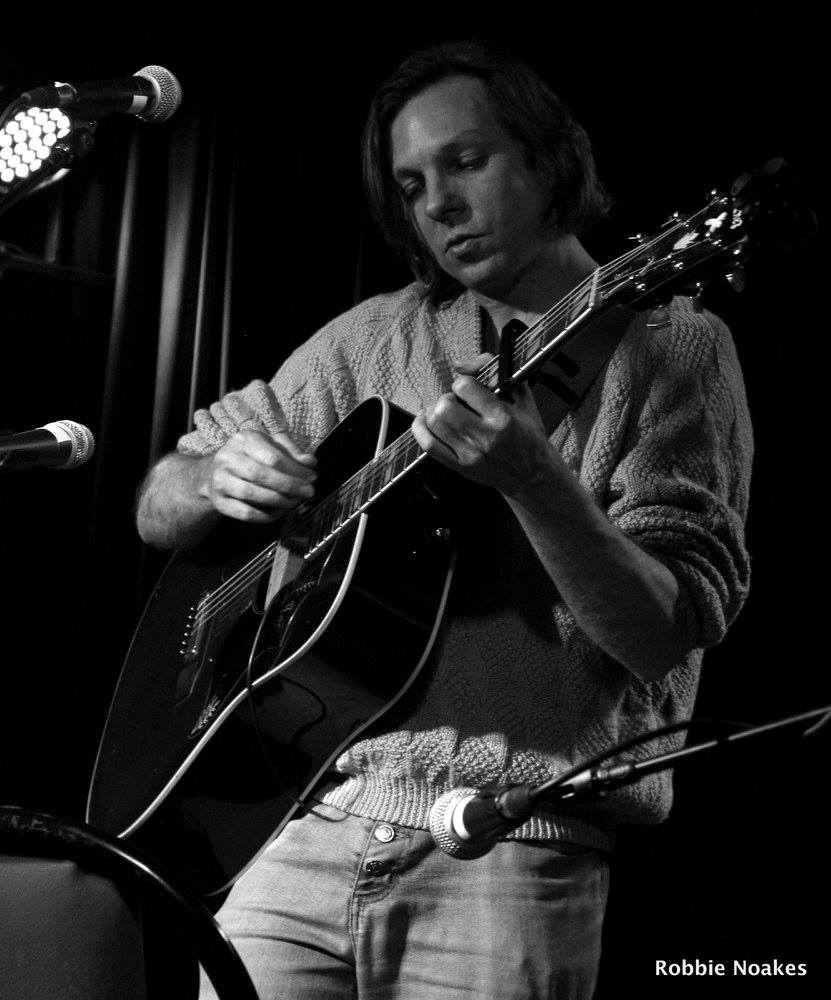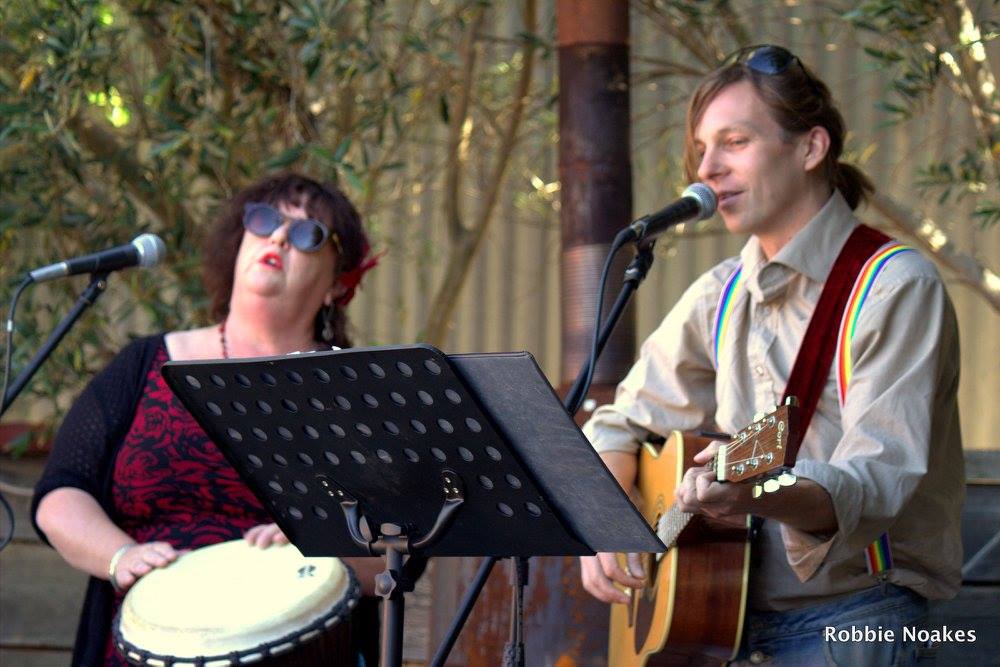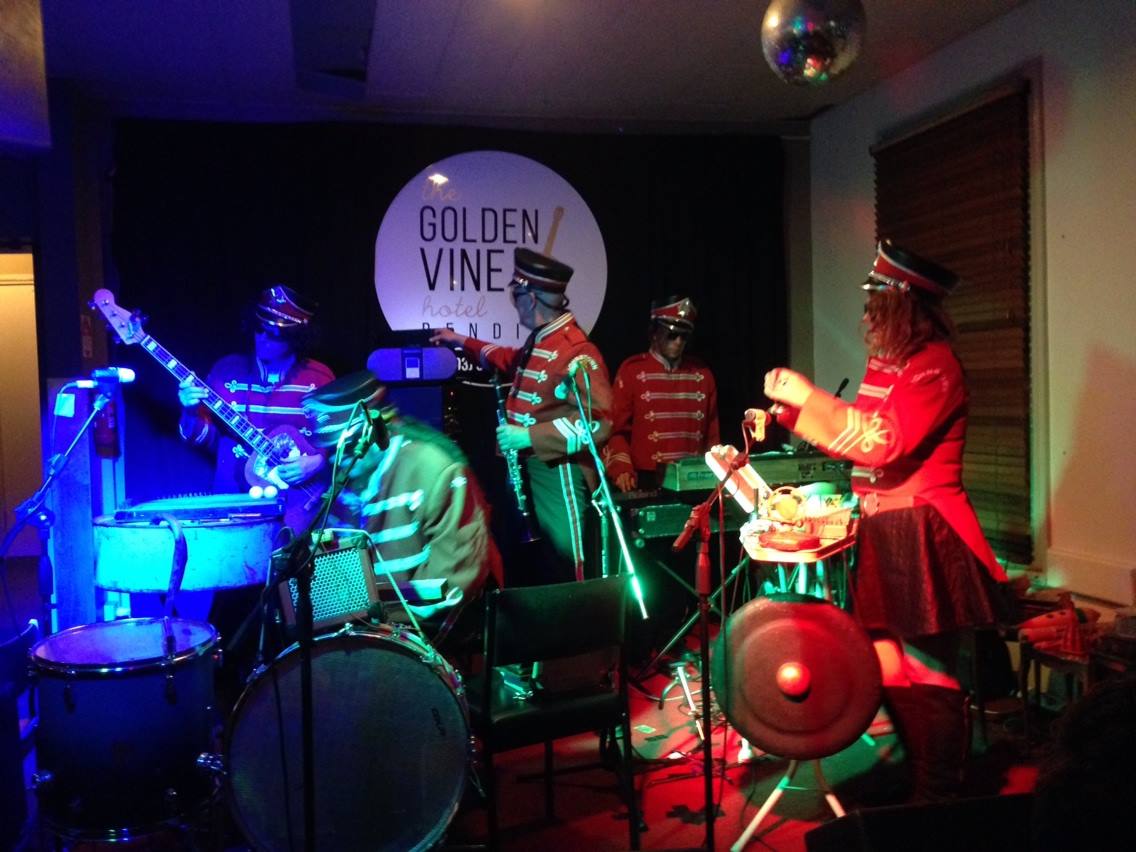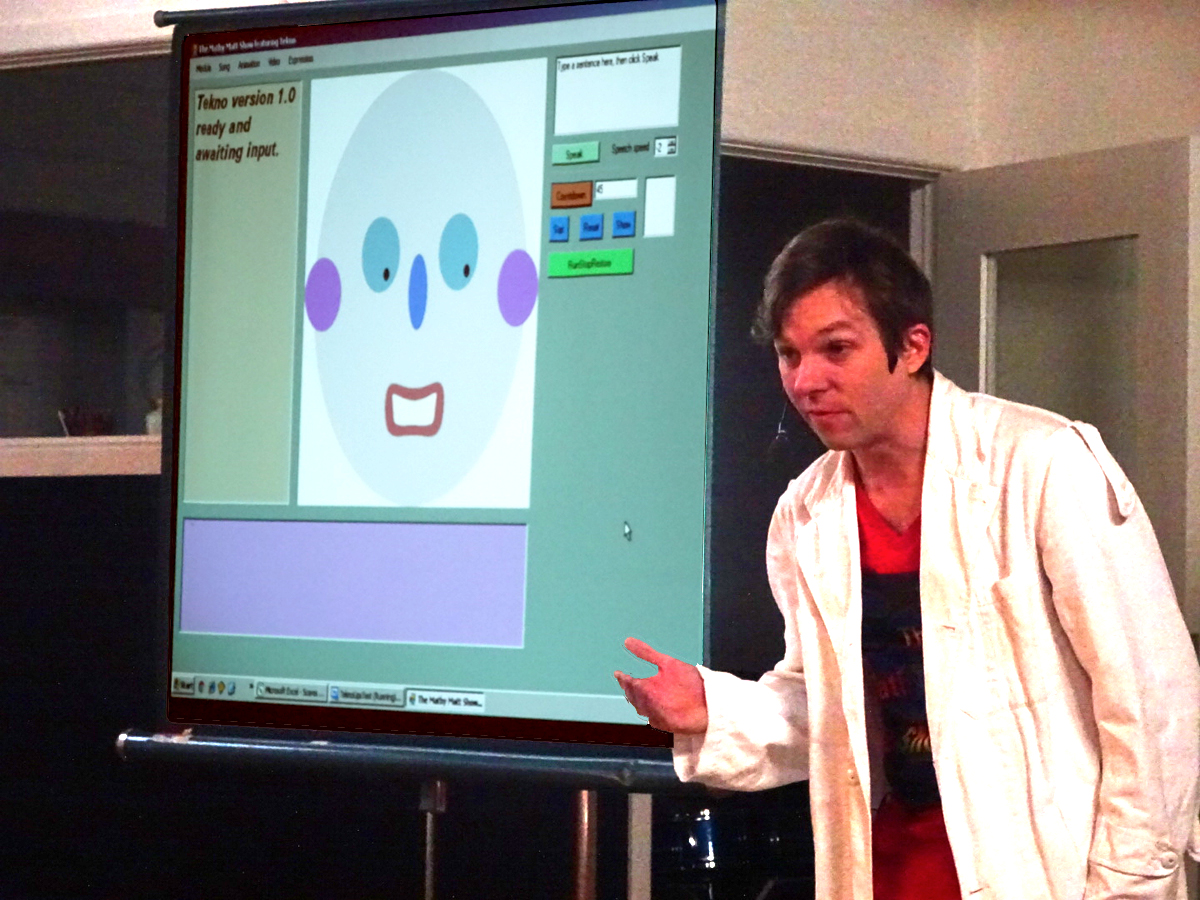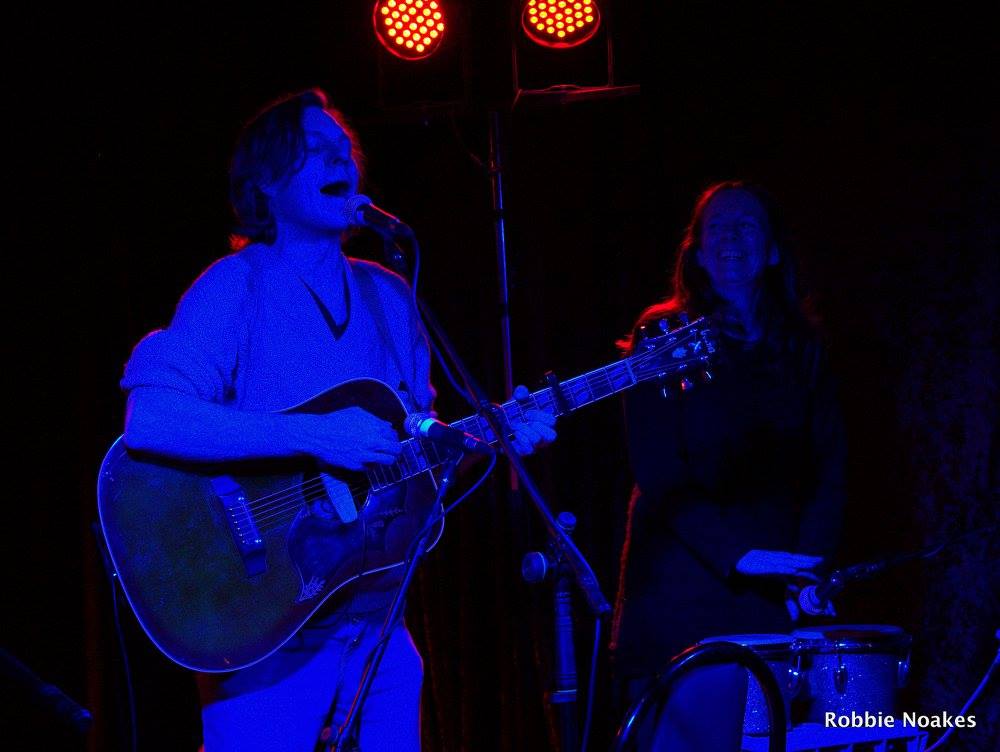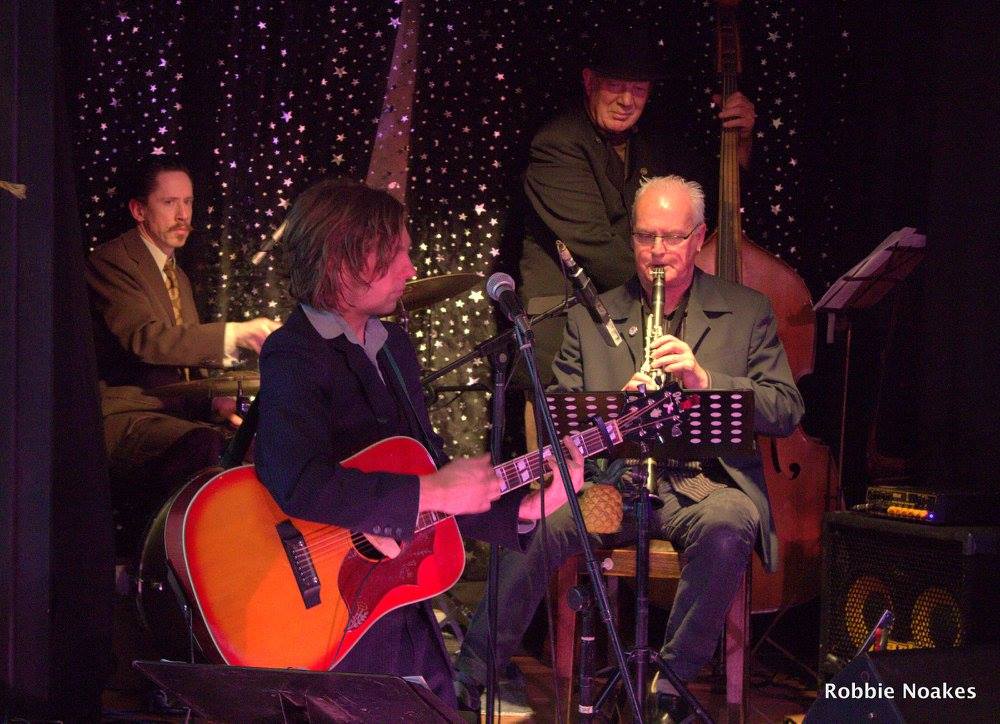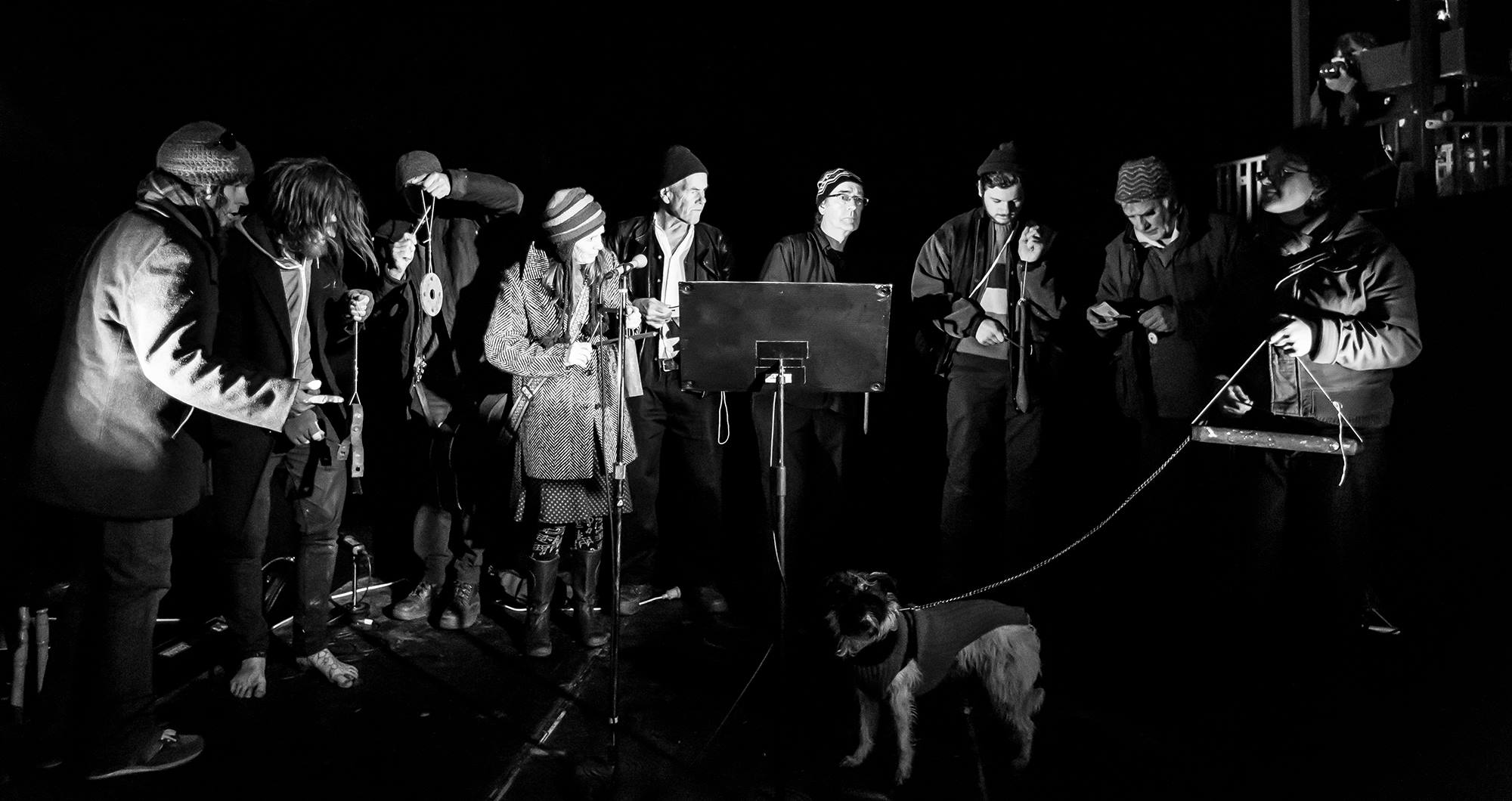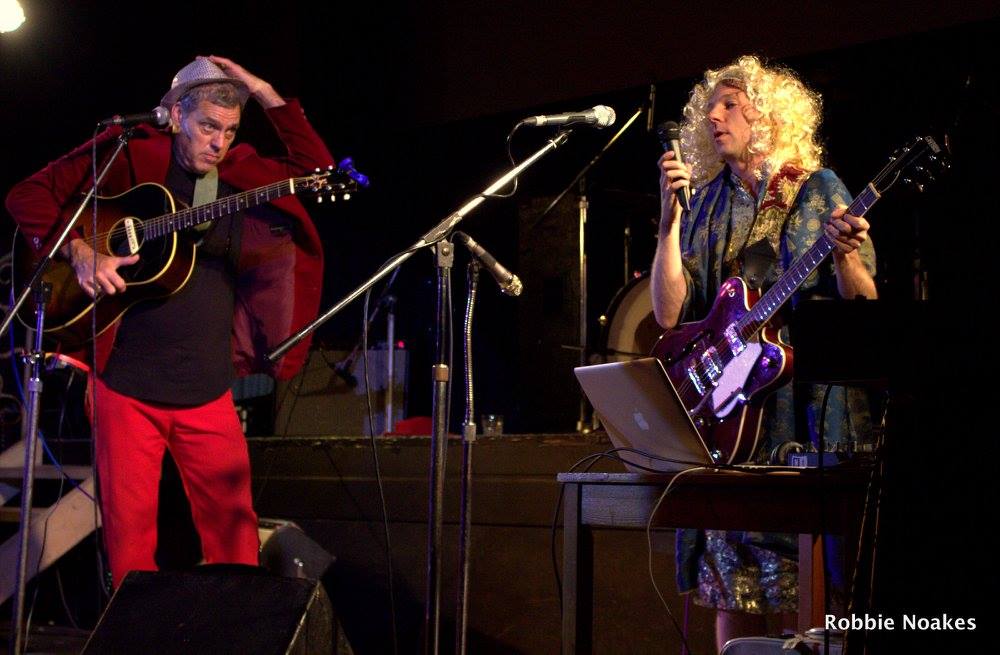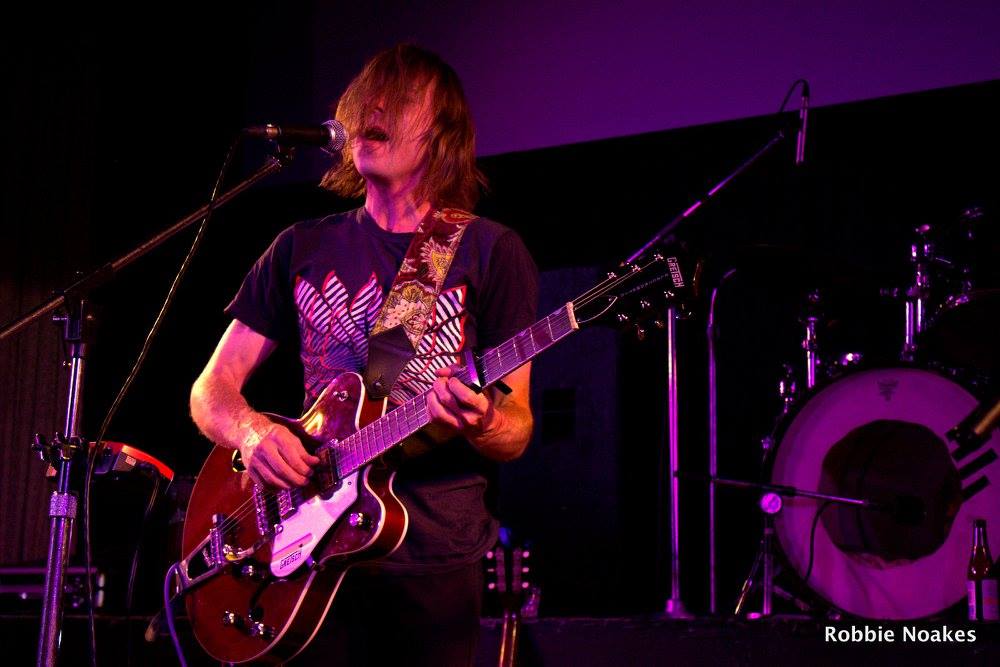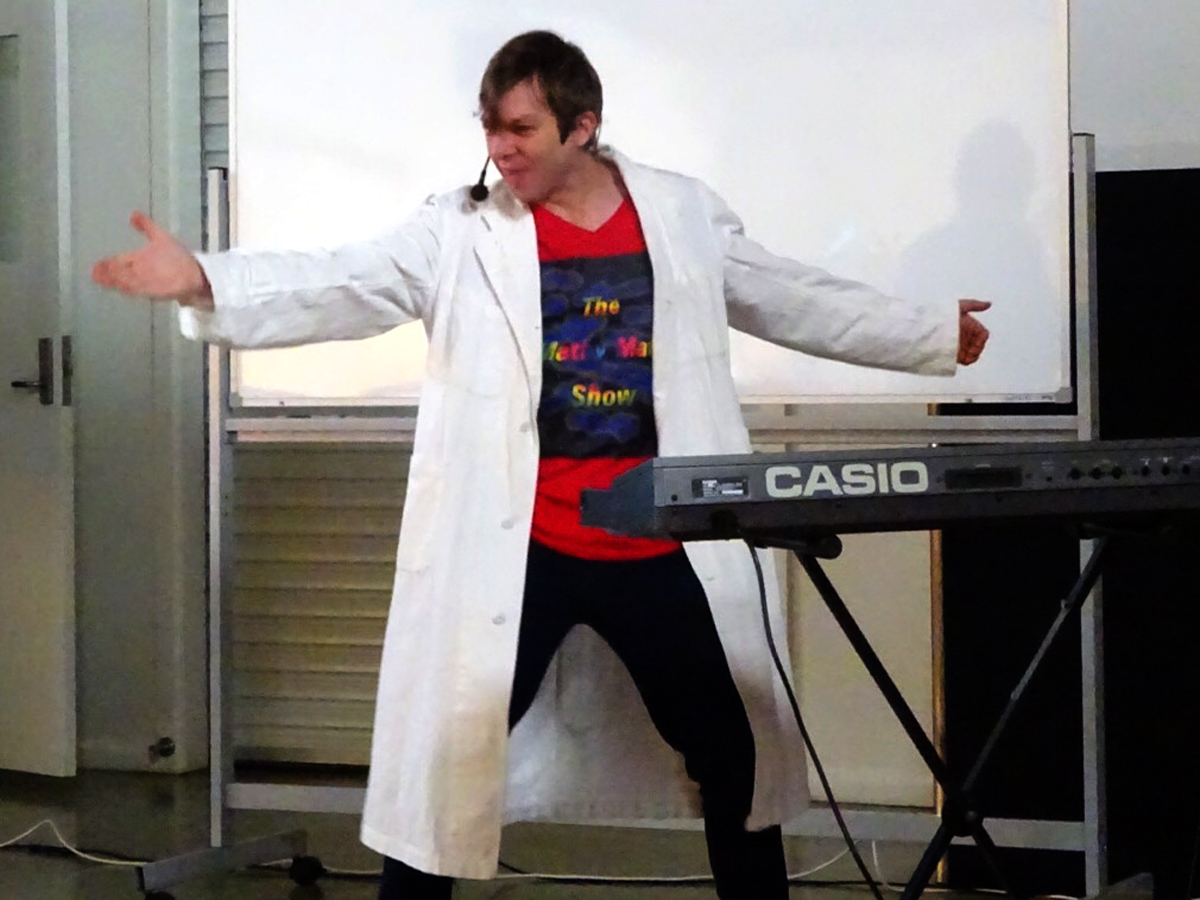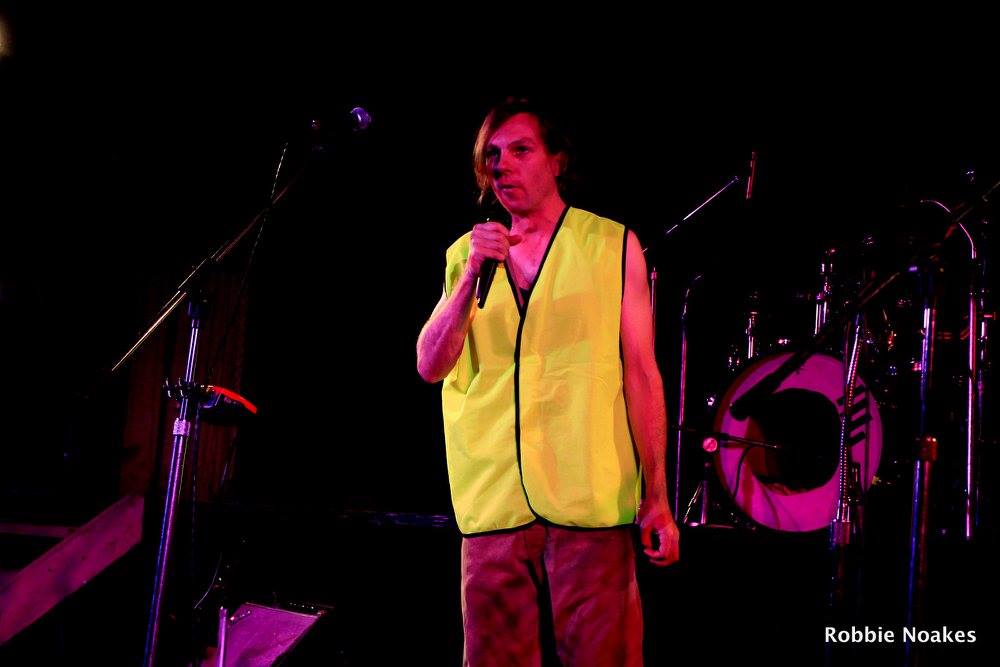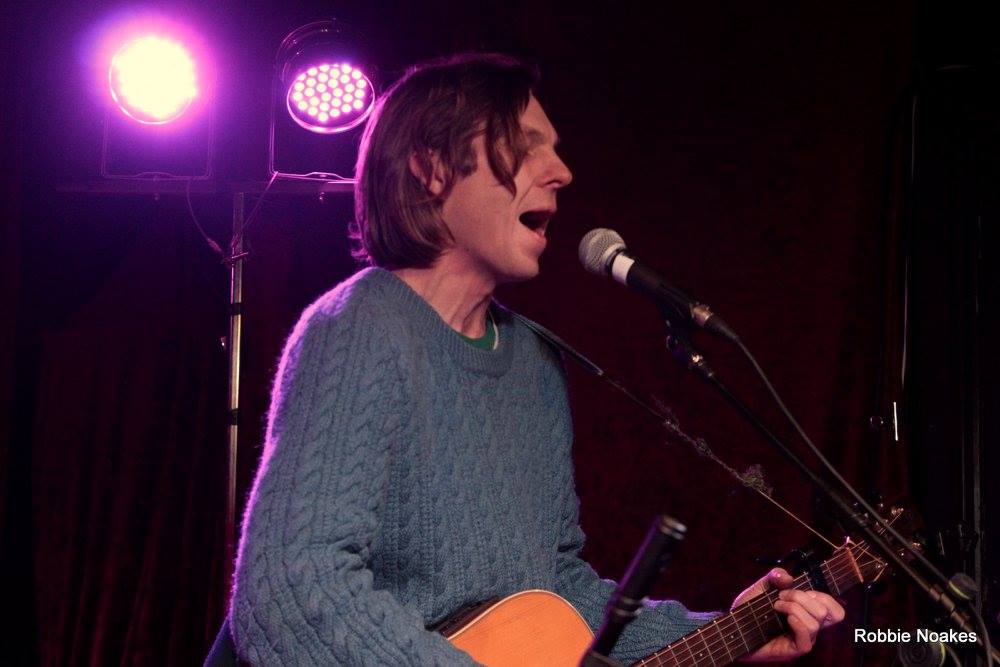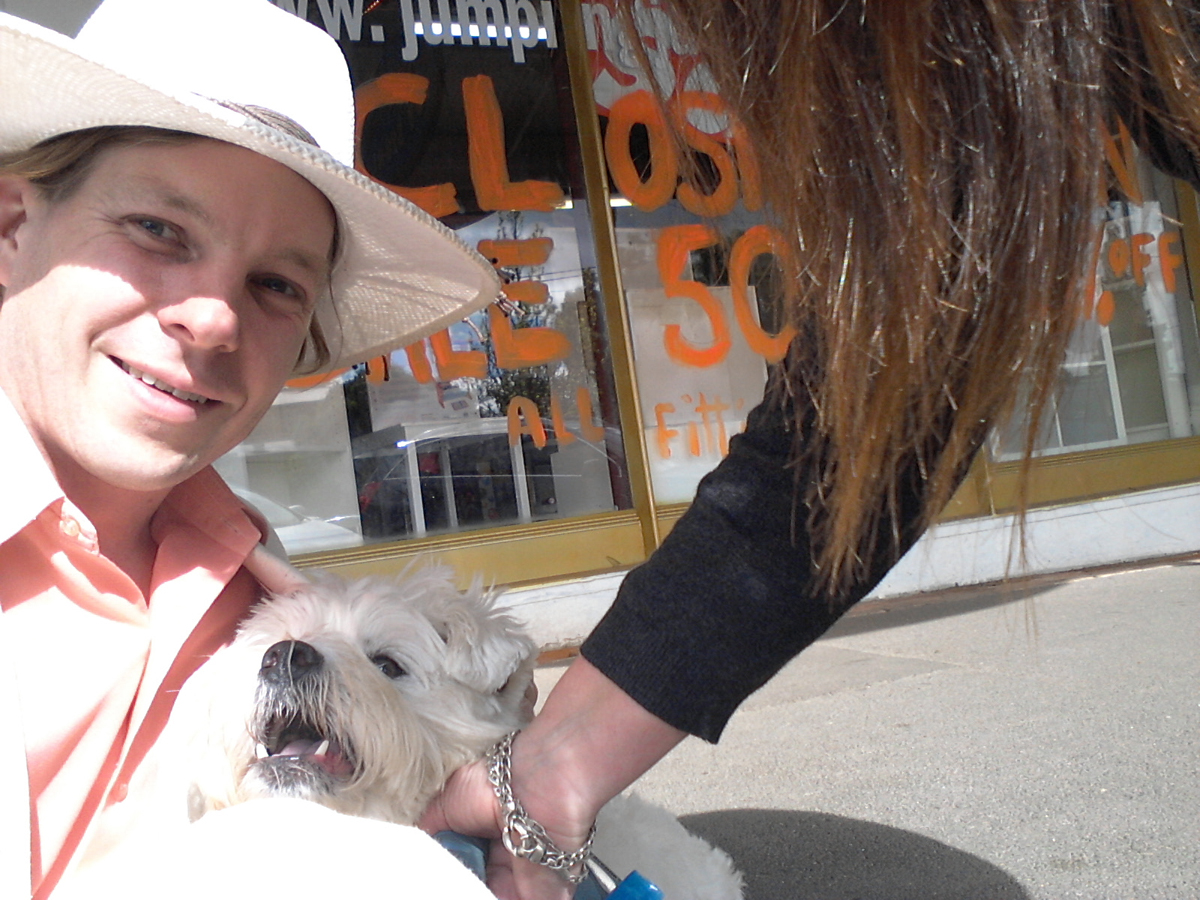 The House of Andersen
It feels like it's lasted for weeks but it's still the first day of Spring here at the House of Andersen... which means Scott is still making his way around the Swan River in Perth. This week he's in Melville performing an 80s classic (aren't they all?)
https://www.youtube.com/watch?v=IQP2C3Q5mLI
Upcoming performances
March 9 @ 8:30 pm

-

11:30 pm
The best karaoke night ever!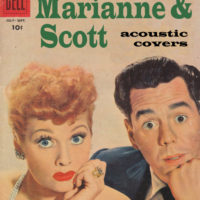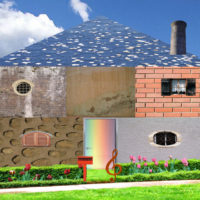 Original compositions and performances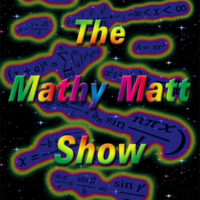 Primary-school level show about numbers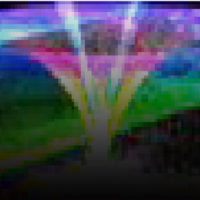 Party rock outfit The Zero Point, featuring Matt Reid (Hobo Erectus)…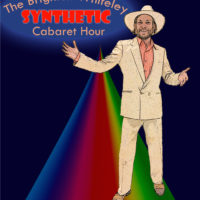 Electronic cabaret and variety show
Songs from the last 100 years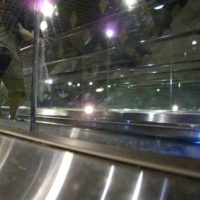 Live improvised electronica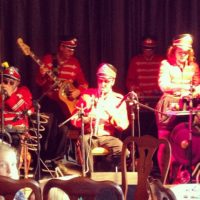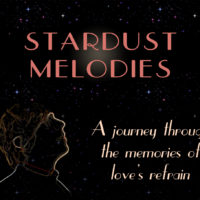 Jazz ballads and standards show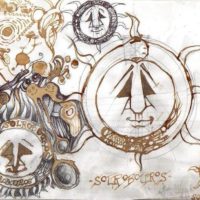 Psychedelic stoner fusion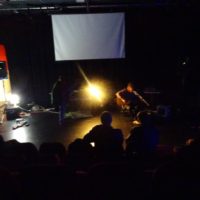 Improvised instrumental acoustic guitar duo