Welcome to the House of Andersen - the music label of
Australian vocalist, performer and composer Scott Sanders.
Scroll down to see the variety of all his associated projects
and thanks for visiting the House of Andersen!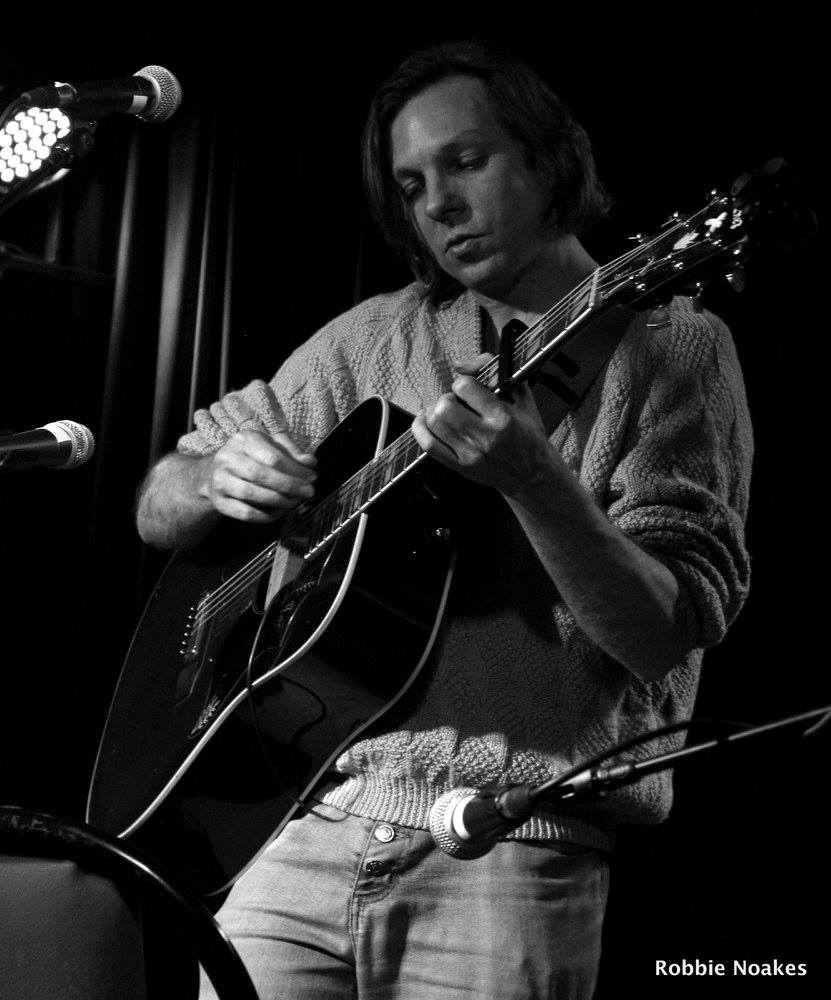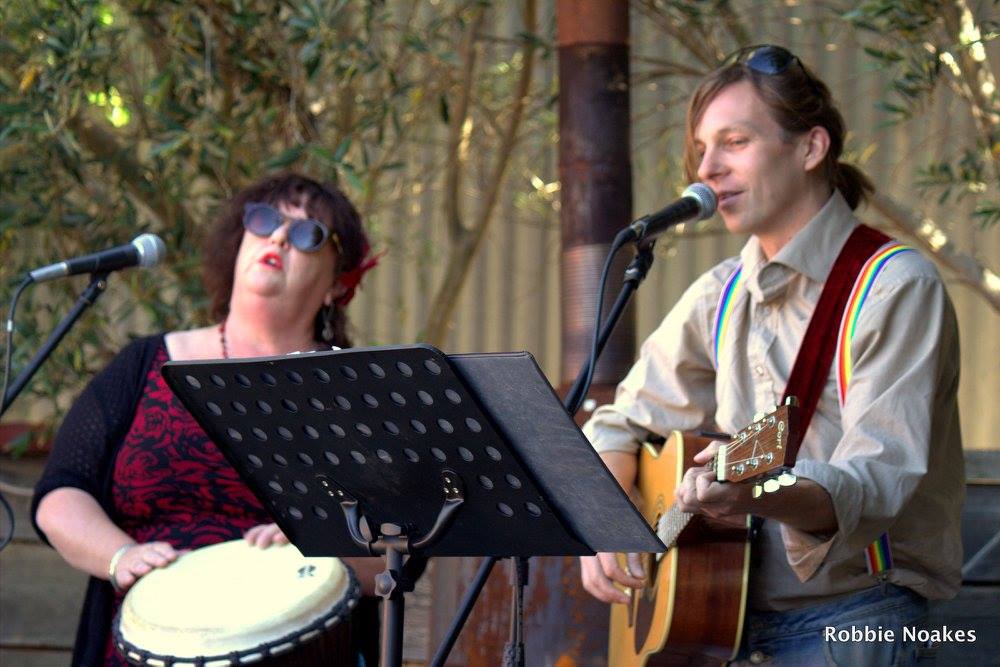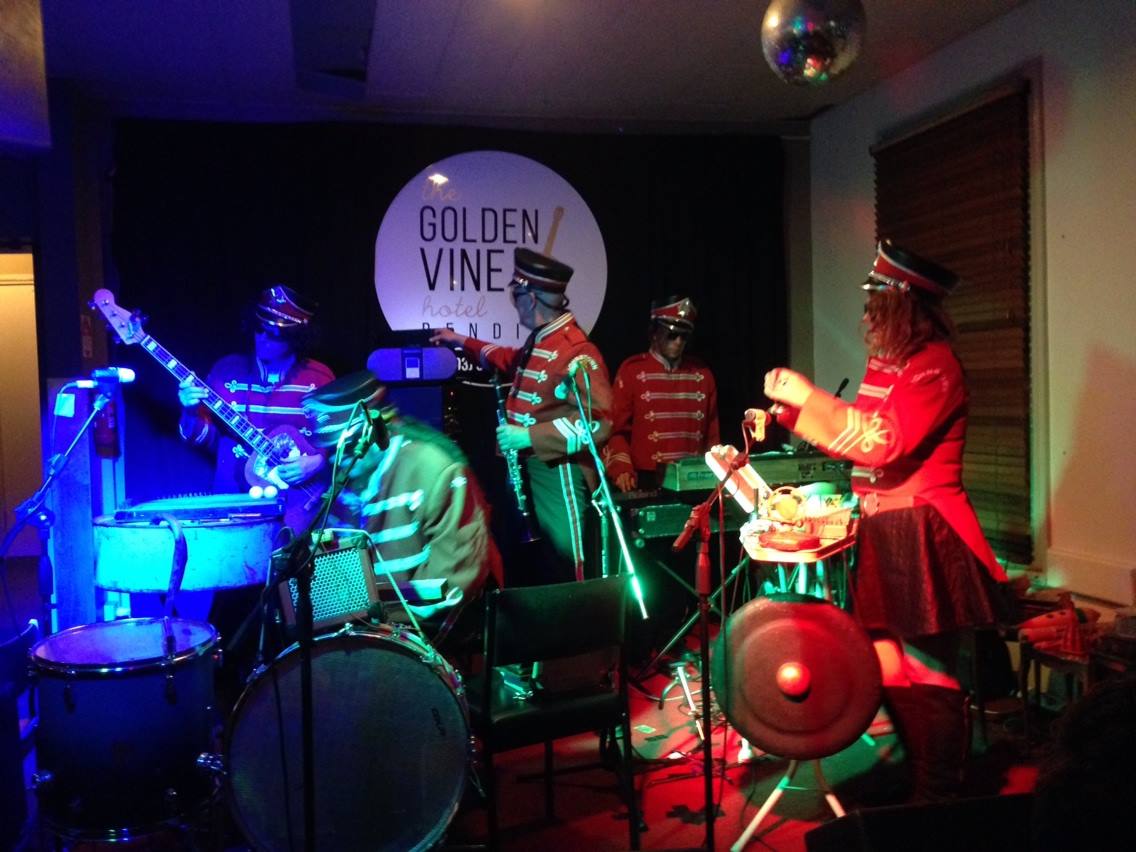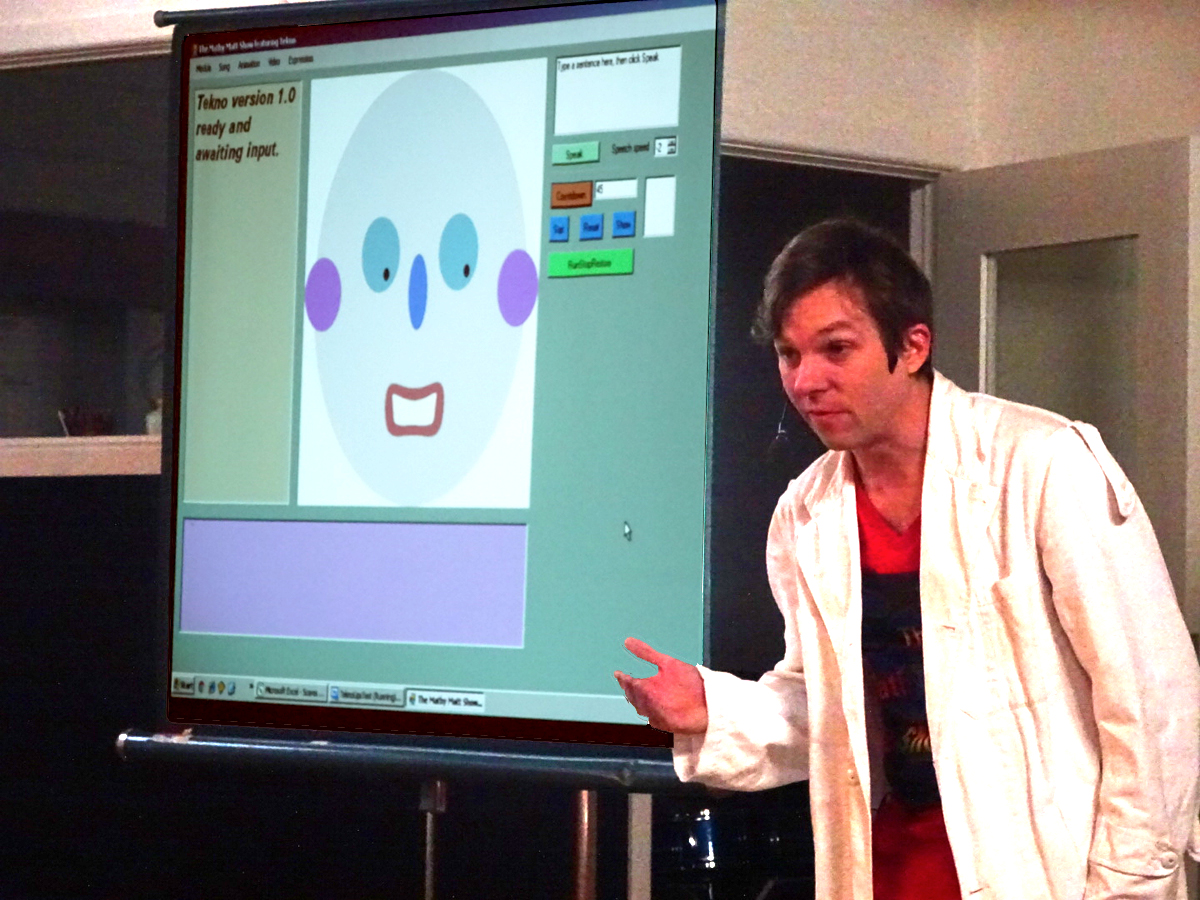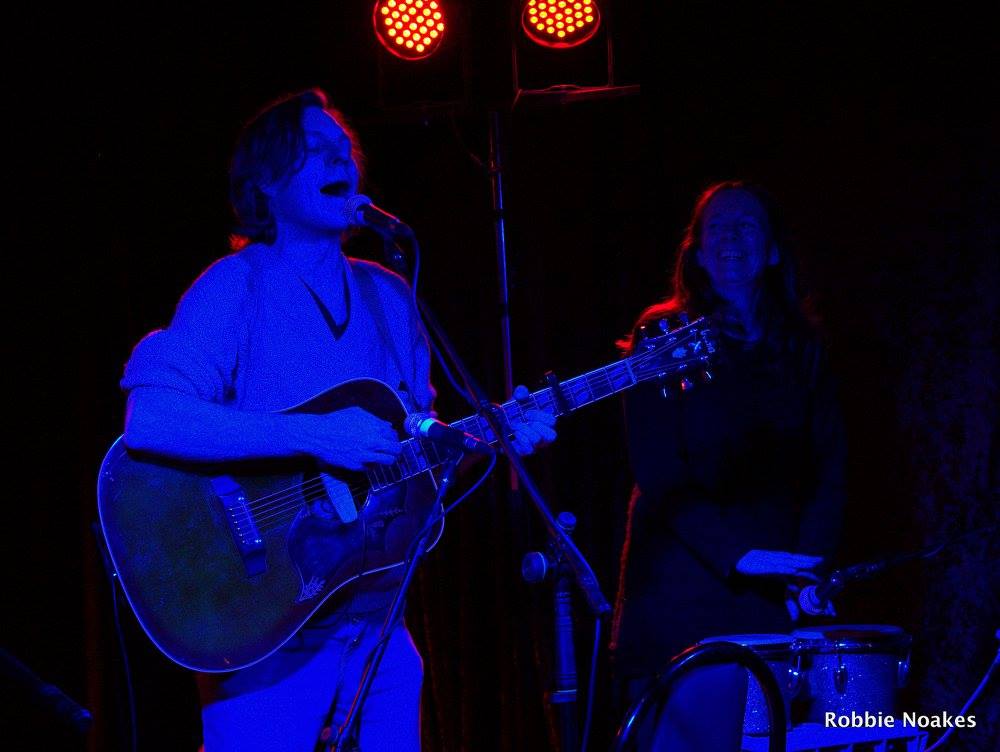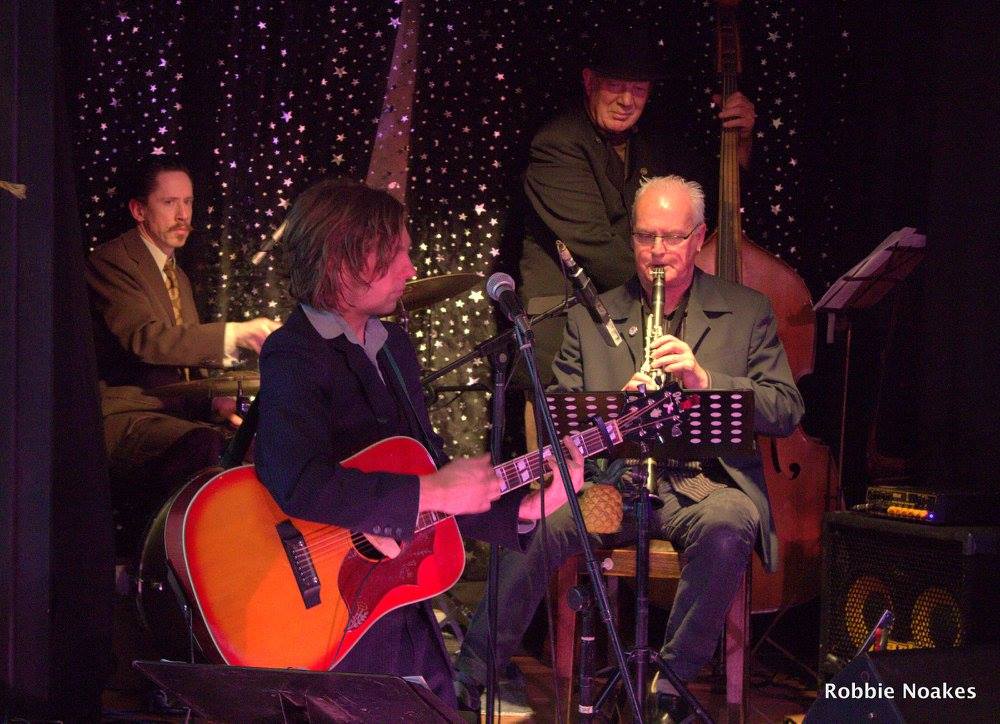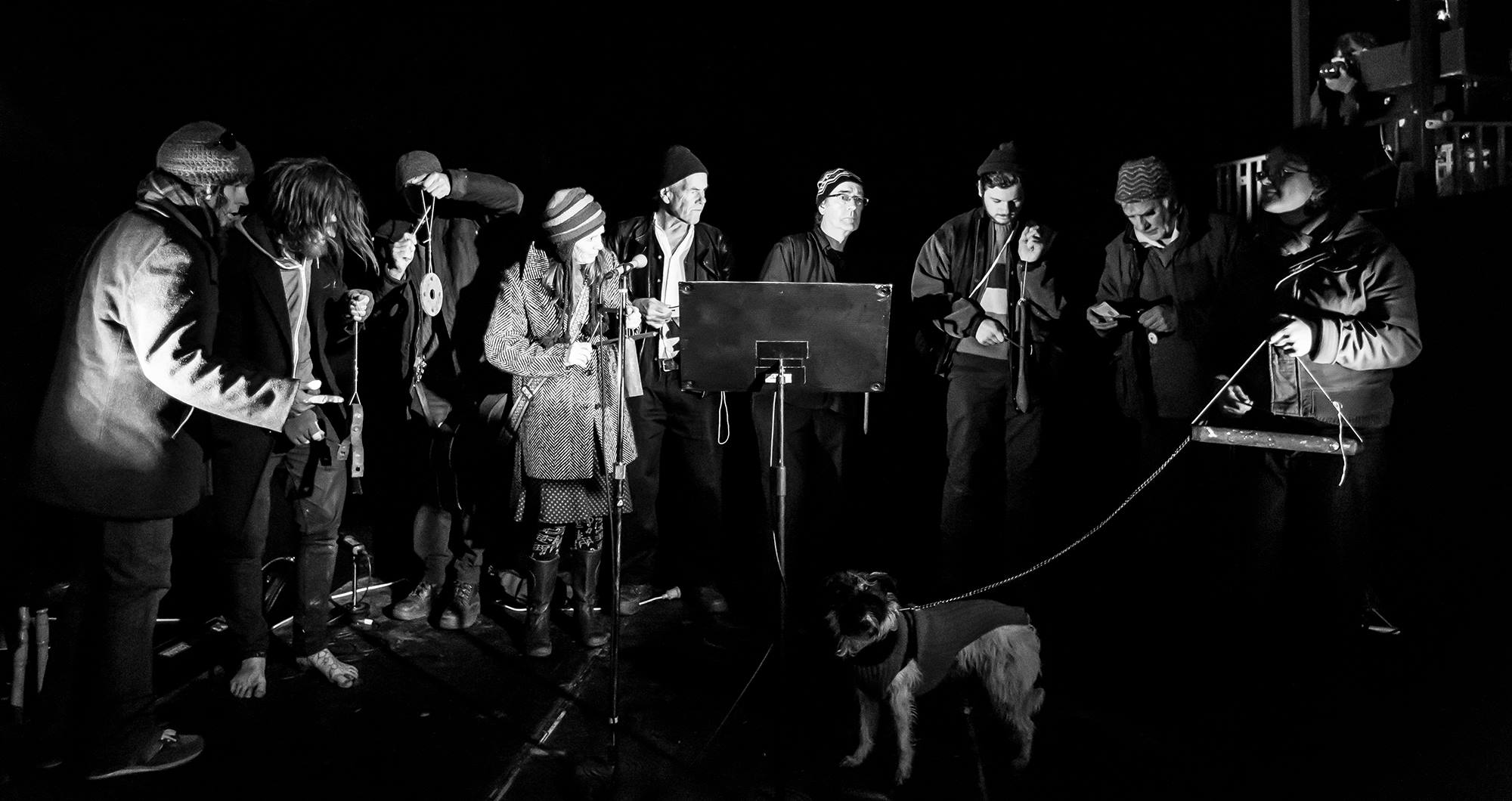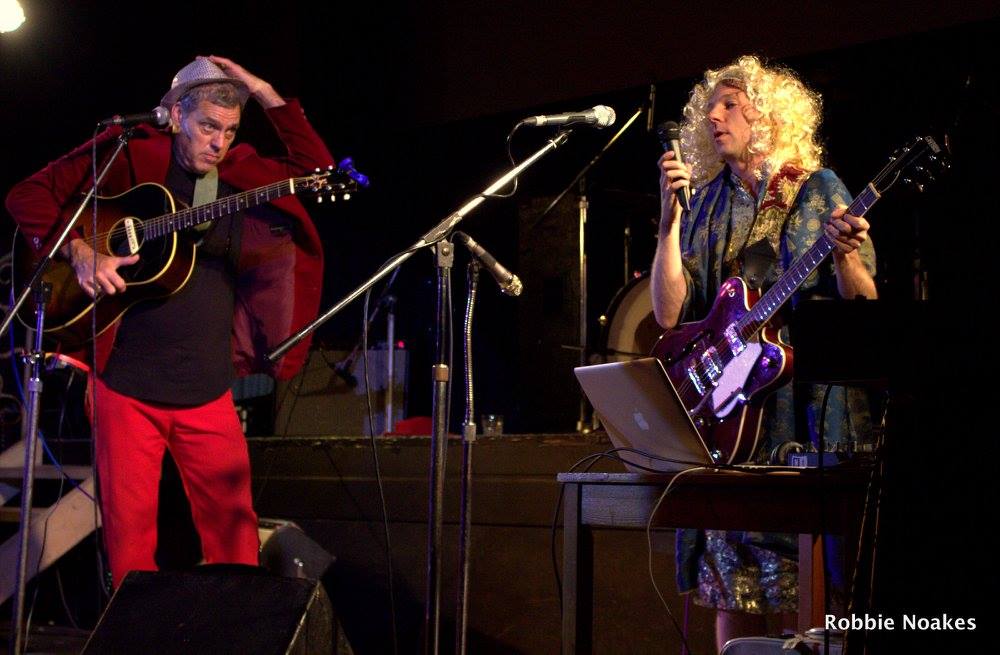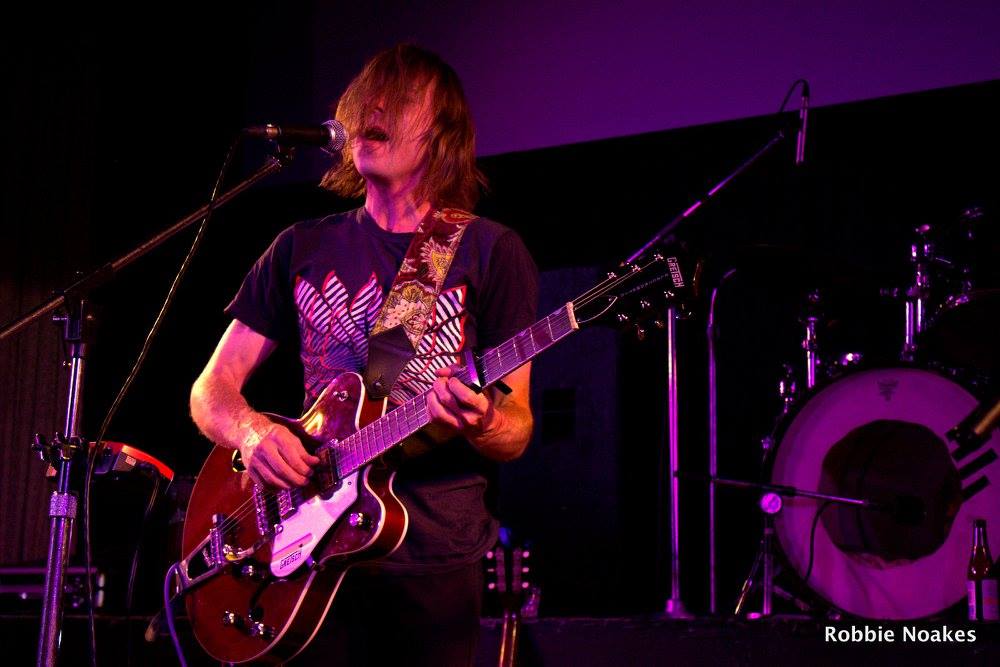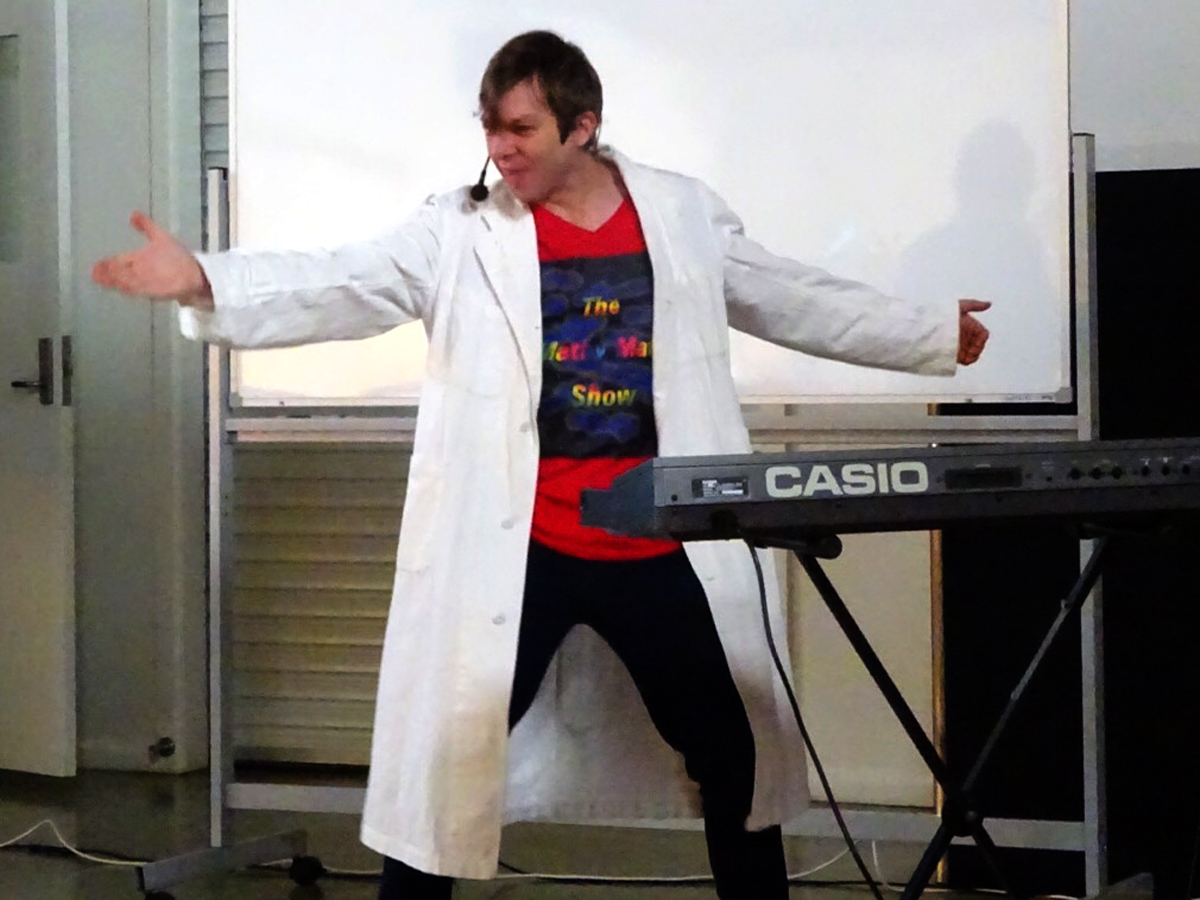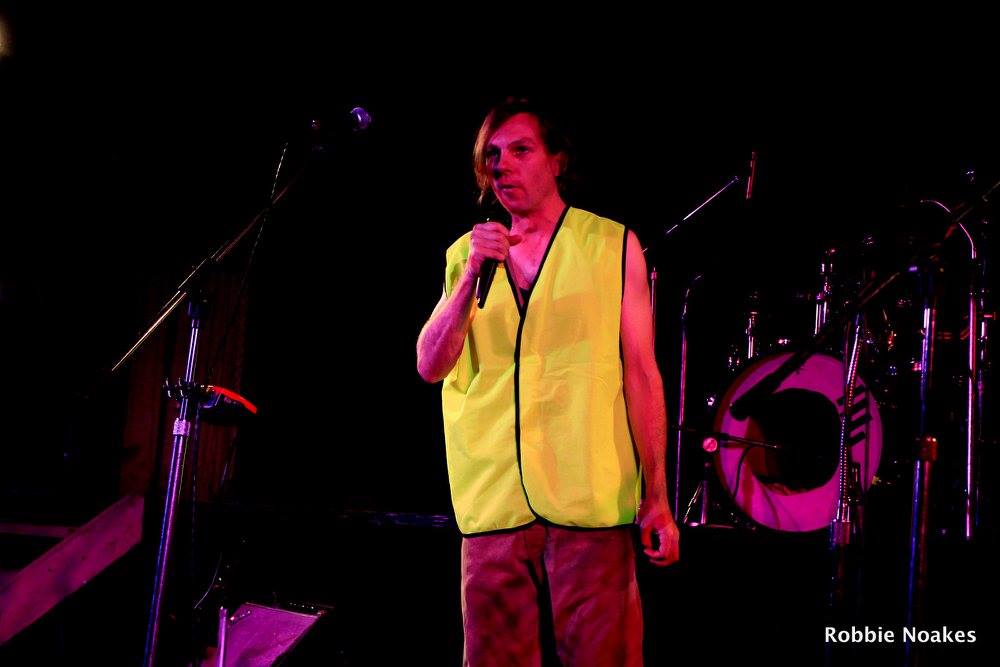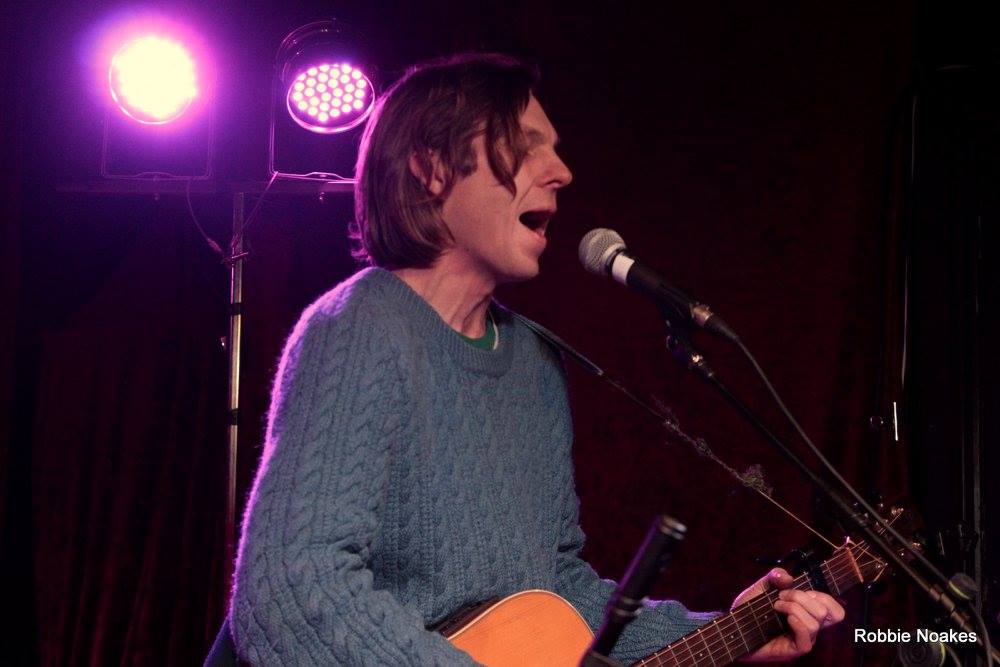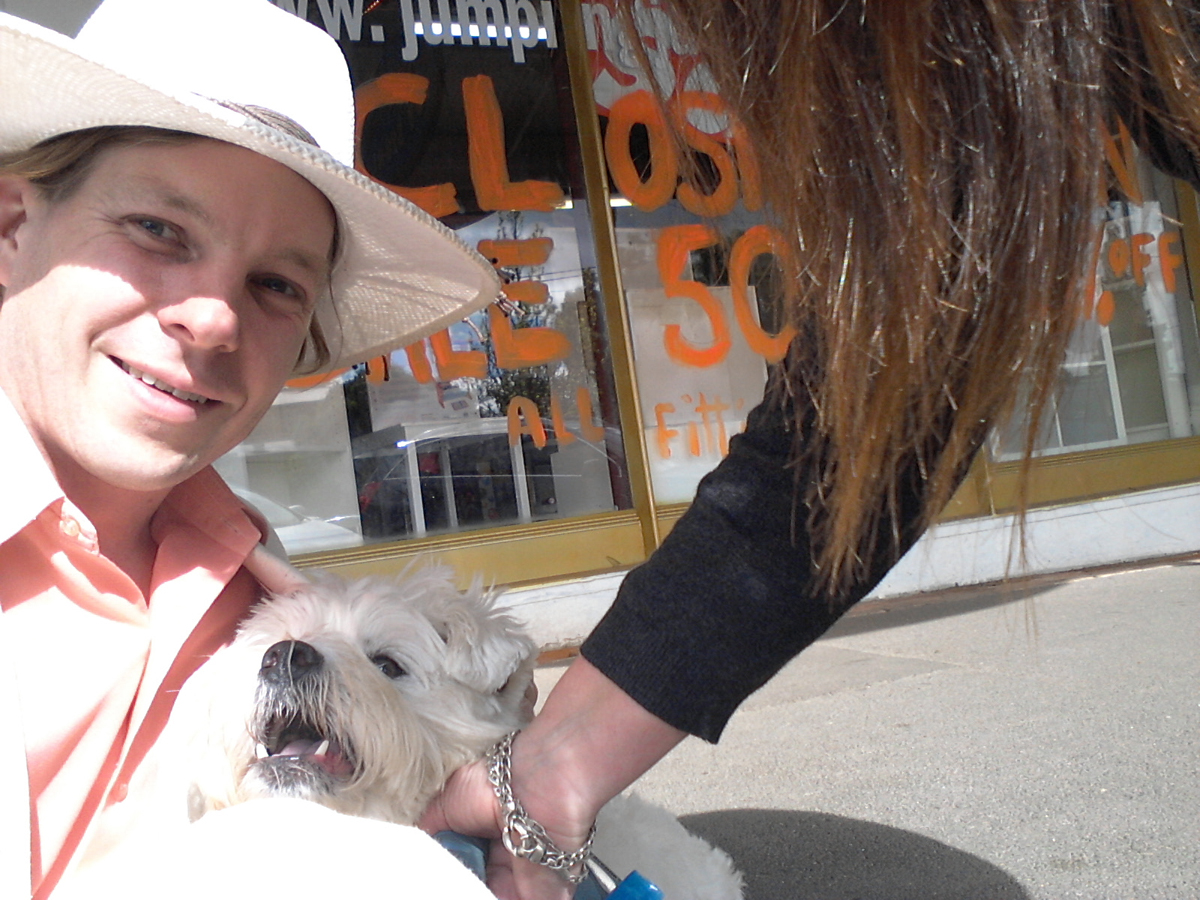 The House of Andersen
We're pretty stoked to finally release some of this epic gig from Feb! Big thanks to Rex Watts for the recording, all the dancing fans who keep us pumped and to Peter Griffin from the Cri for believing in us two years ago :)

Keep posted for more coming very soon!
The Zero Point
Recorded live at the Criterion Hotel, Castlemaine by Rex Watts, 16 February 2019. Paperback Writer by Lennon-McCartney.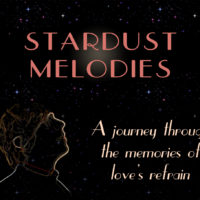 Jazz ballads and standards show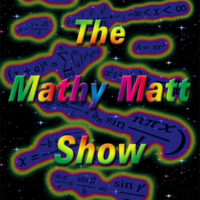 Primary-school level show about numbers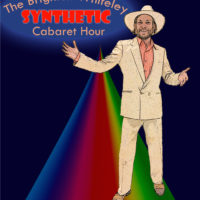 Electronic cabaret and variety show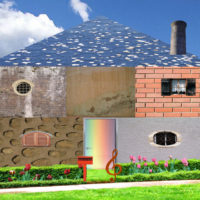 Original compositions and performances
Songs from the last 100 years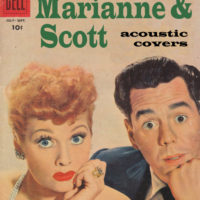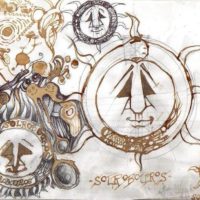 Psychedelic stoner fusion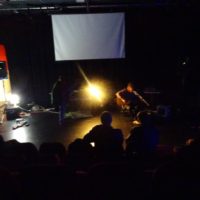 Improvised instrumental acoustic guitar duo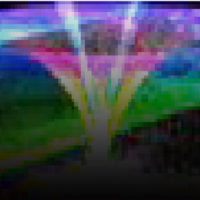 Party rock outfit The Zero Point, featuring Matt Reid (Hobo Erectus)…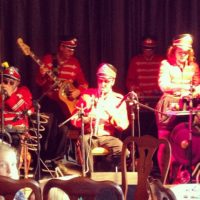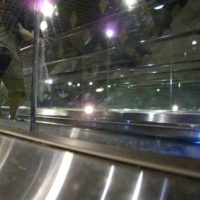 Live improvised electronica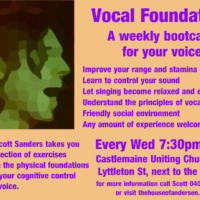 A weekly bootcamp for your voice!